Multidisciplinary talent for any kind of project.
From copywriting to financial software, I have the breadth of experience to enable your next idea.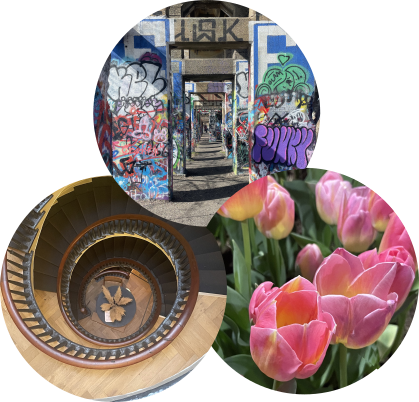 ---
Useful Technology
Cloud infrastructure and open source software help move solutions from prototype to production in the blink of an eye.
---
Powerful Writing
Use narrative to go beyond documentation or help your customers find solutions to their problems.
---
Change Agent
A new system is worthless if no one uses it. Get the most from your resources by maximizing adoption and minimizing lifecycle waste.
What can I build for you?